CAREERS
What is it like working on cutting edge technology and an IT firm that partners with The Fortune 500 and Innovative Startups?
An engaging, ever-growing, collaborative and non-hierarchal environment that thrives off team work, synergy and constant evolution. Become an Atid and unlock a whole new dimension to the Technology Industry.

Creating exceptional careers with a strong purpose.
At Atidan, we approach people the way we approach work, open to perspectives and constant growth.
You will grow your skillset, your intelligence, and your imagination by working on business solutions for industry leaders. In your time at Atidan you can scale from being an engineer or analyst to broadening your horizon in Dev Ops, Business Consulting, Innovation, Project Management and many other roles that will ensure an all-encompassing development career chart for you.
Everyone is looking for a great job, we're offering you a great career.

5 Offices
Our team and offices are spread across five strategically placed countries. You can find Atidan in USA, Mumbai, Pune, UK and Singapore. These countries allow us to service our clientele across these regions with off-shore support and IT services along with on-site specialist services to drive agile work methodology.
Our talent is also spread across these regions allowing us to capture better market and product insights from our team to create better and more impactful solutions for our clients.

Creating Work-Life Balance
Our employees are who define our success. In times of uncertainty and remote working, we ensure that our employees work in culture that celebrates professional and personal wellbeing. Introducing Atidan Club Membership.
A holistic tenure-based benefits program built around employees who have spent their time with Atidan. These benefits are designed to bring wellness and work-life balance to all Employees.
These benefits include education plans to upskill our team, subscriptions for physical fitness, entertainment and all-round development. Some of our partner brands are:

Innovation and Good Work are central to our vision.
Going the Extra Mile (GEM) has been institutionalized to recognize employees who consistently provide outstanding contributions, directly or indirectly, to the learning and working environment at Atidan. GEM has been designed to establish a framework to: • Foster ethos of Innovation and Service Excellence • Continually enhance Client Delight. • Establish Work and Process Flow, Standard Operating Procedures, New Process/Systems, Quality initiatives etc. • Promote a culture of High performance & Continual Improvement. • Enhance effectiveness of solutions by working in Cross Functional Teams • Encourage Learning and Good Practices being shared across units/ departments leading to your career growth.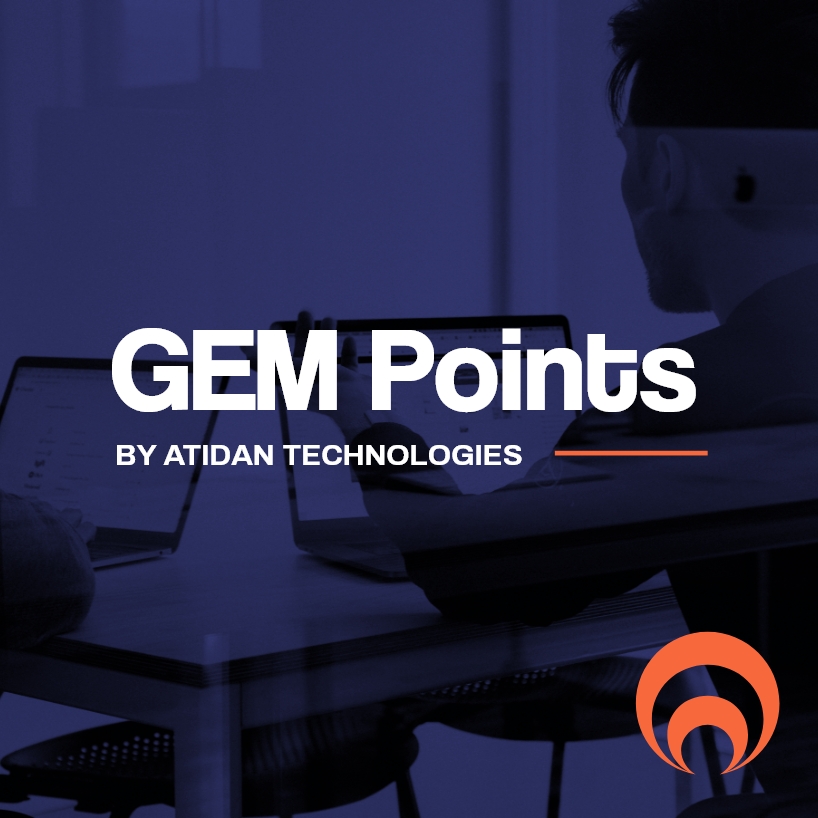 Start a journey that will challenge you.Push you.
You'll feel challenged and motivated every day. You'll get access to the right support whenever you need it. You'll build relationships and feel rewarded for all that you do. Here at Atidan, how we work together is just as important as the work we actually do together.