SPECIALIZED SERVICES
Atidan Technologies is an elite Microsoft Partner. Explore the possibilities of the Microsoft ecosystem with us.
An expansive team of Solution Architects, Deployment Specialists, Developers, Business Process Optimizers and Modern Workplace Transition trainers.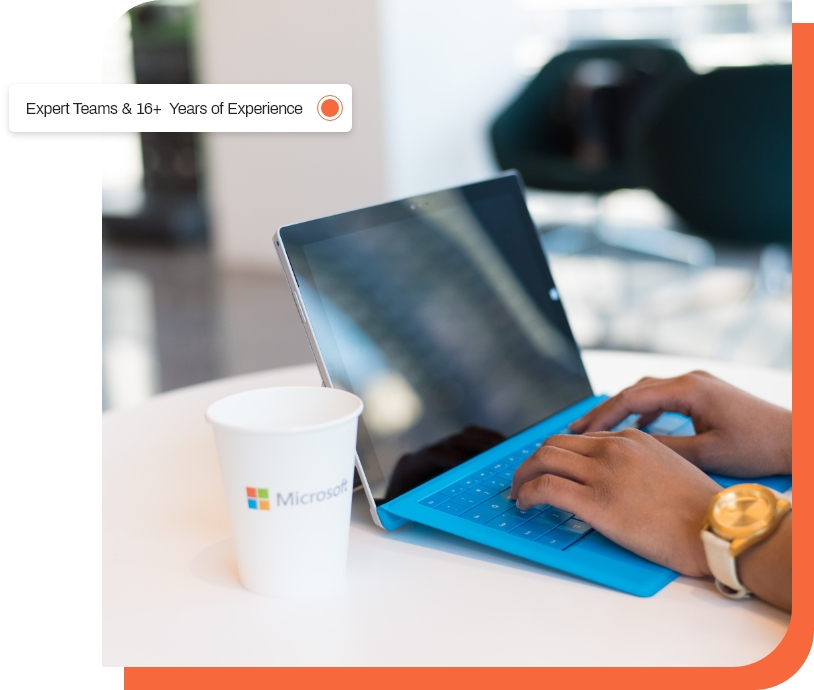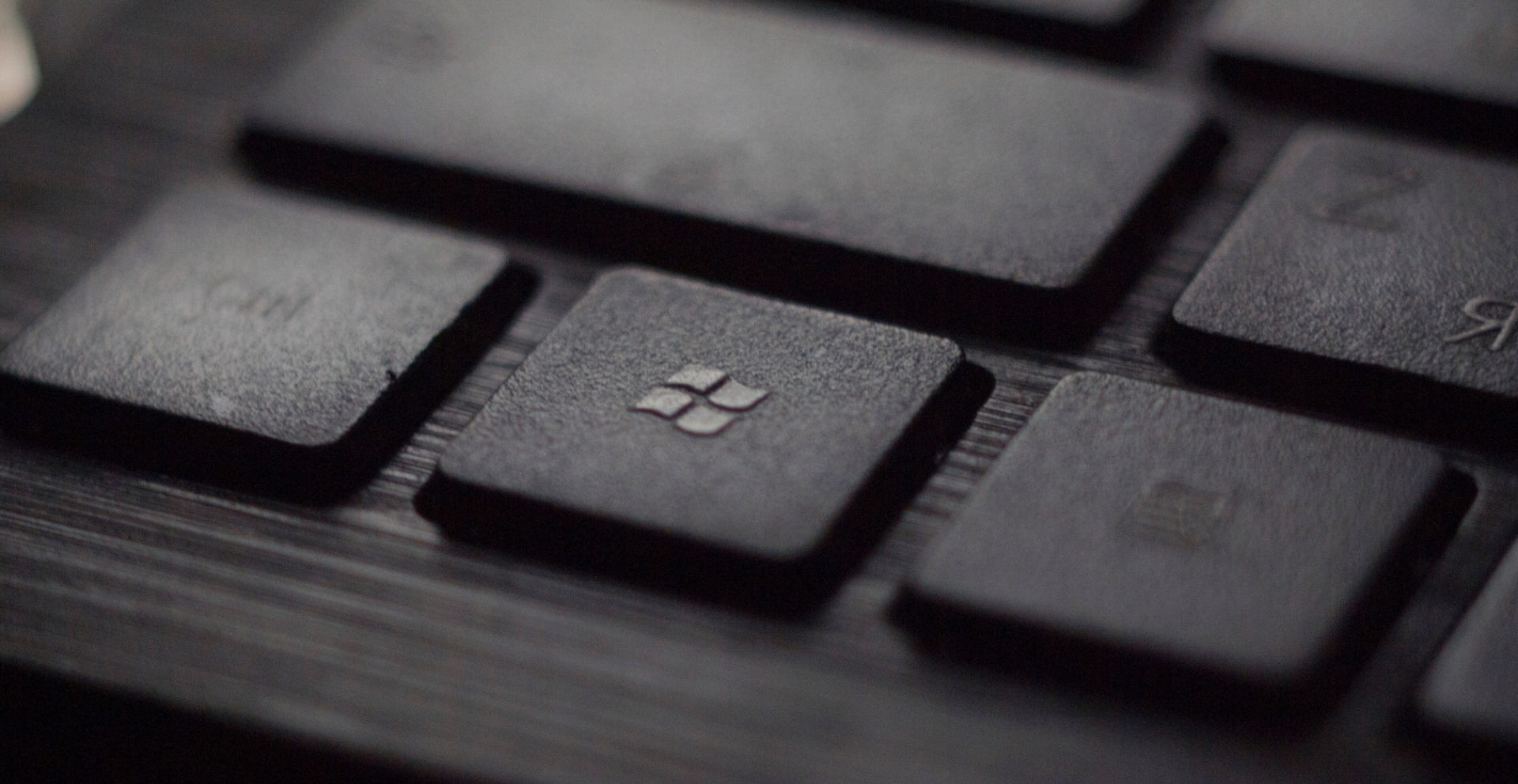 PREFERRED PARTNERS
We've been Microsoft Gold partners for over 16 Years.
Leverage our expertise in the Microsoft ecosystem and discover a suite of services that meet your business requirements.
SCROLL TO DISCOVER OUR SERVICES